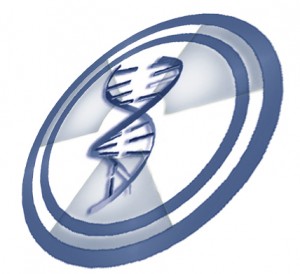 The precision medicine revolution has provided radiation oncologists with tremendous opportunities to enhance the anti-tumor effects of radiation therapy, potentially with less normal tissue toxicity than traditional chemotherapeutics.
As a result, we are committed to identifying molecular targeted drugs and predictive biomarkers that can be used to enhance and personalize radiation therapy.
We are particularly interested in lung cancer, a disease that is often difficult to eradicate by radiation, owing to large size and aggressive biological behavior. Novel treatment approaches are urgently needed to overcome lung cancer radiation resistance.
We are keen on applying knowledge gained from our lung cancer studies to the treatment of other cancer types, including breast, head and neck, pancreatic, and rectal cancers.
The Lab also has special expertise in targeting DNA repair in cancers, which can be used to enhance the effects of many anti-cancer therapies, including proton radiation or PARP inhibitors.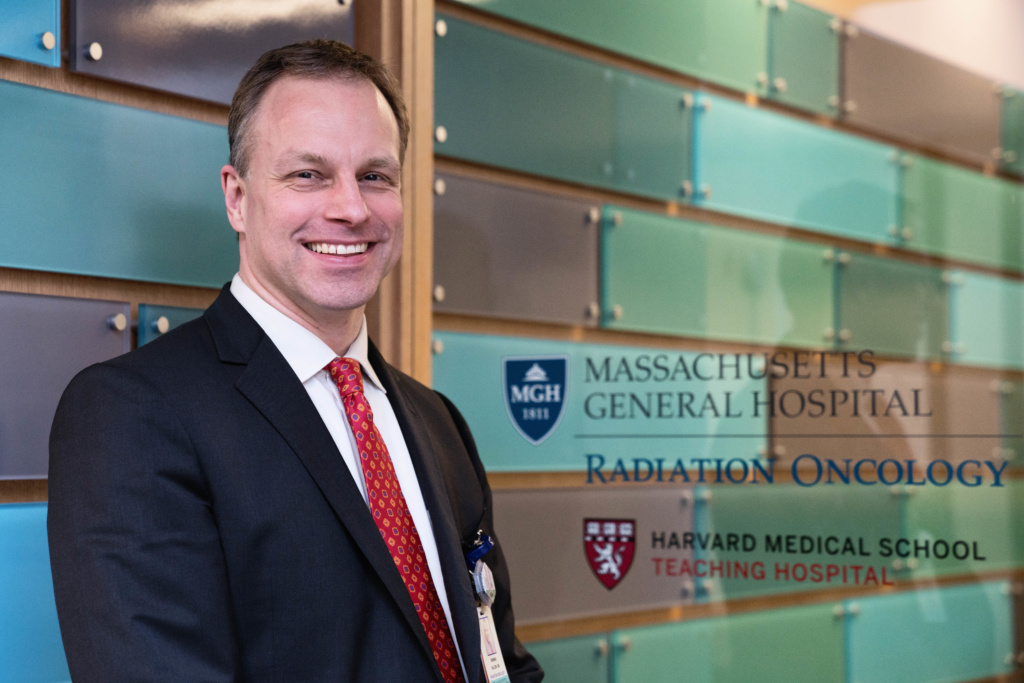 Everybody's cancer is different. We need to improve our ability to precisely match radiation and drug treatments to the biology of individual tumors.
We appreciate your support.
To help, write to:
Mass General Development Office
Keith W. Erickson, Director
125 Nashua Street, Suite 540
Boston, MA 02114
– office 617.643.5776 –
Bold Breakthroughs. Compassionate Care. Revolutionary Results.
BE A PART.