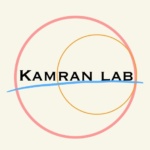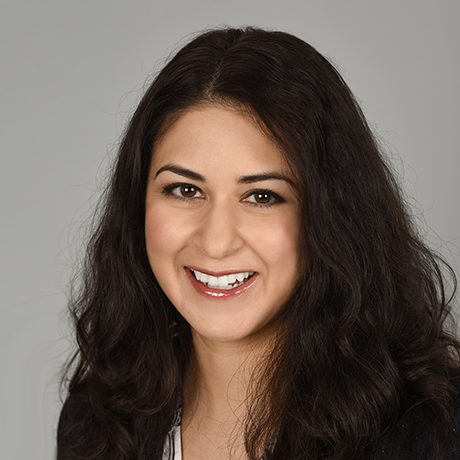 Sophia Kamran
principal investigator
Dr. Kamran is a radiation oncologist at the Massachusetts General Hospital Cancer Center and Assistant Professor of Radiation Oncology at Harvard Medical School. She holds a bachelor's degree in Biological Engineering from the Massachusetts Institute of Technology, which she attended as a Gates Millennium Scholar. She received her medical degree cum laude from Harvard Medical School. During her medical training, she completed a Howard Hughes Medical Student Research Fellowship. She completed a transitional year internship at Memorial Sloan Kettering Cancer Center, and residency training at the Harvard Radiation Oncology Program.
In her clinic, she specializes in the treatment of genitourinary cancers. Her research interests focus on the application of computational genomic approaches to characterize tumor evolution to treatment and understand mechanisms of toxicity and resistance to radiation and chemoradiation. In her time outside of work, she enjoys hiking with her husband and 2 Italian Greyhounds and exploring New England.
Bella Pompa

Research coordinator
Bella is a Clinical Research Coordinator in the Radiation Oncology Department at Massachusetts General Hospital. She received a bachelor's degree in Cellular Biology, Molecular Biology, and Genetics at Boston University and minored in Public Health. Bella researched the relationship between prostate cancer and diabetes in vulnerable communities at Boston University School of Medicine. She is passionate about community health and health equity. In her free time, Bella enjoys hiking, traveling, and doing yoga.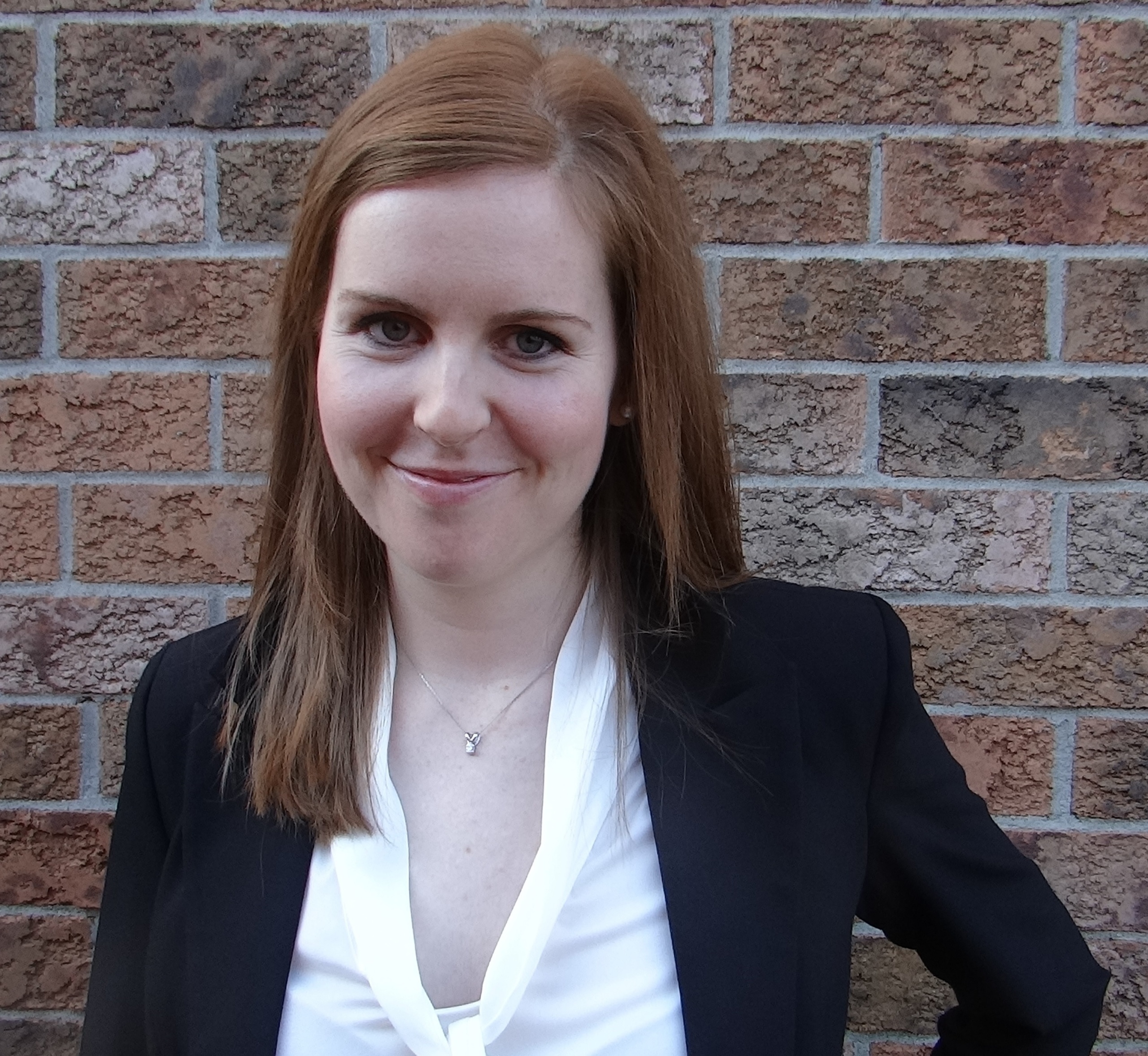 Laura Burgess
raDONC resident
Laura is originally from Ottawa, Canada. She is a radiation oncology resident at the University of Ottawa. She received her B.A.Sc. in nanotechnology engineering from the University of Waterloo, her M.Sc. in medical biophysics and her M.D. degree from the University of Toronto. Prior to residency, Laura's research focused on near-infrared theranostic probes for image-guided resection and photodynamic therapy for various cancers, but primarily for oral cancer. Her research now focuses on both GU and CNS cancers.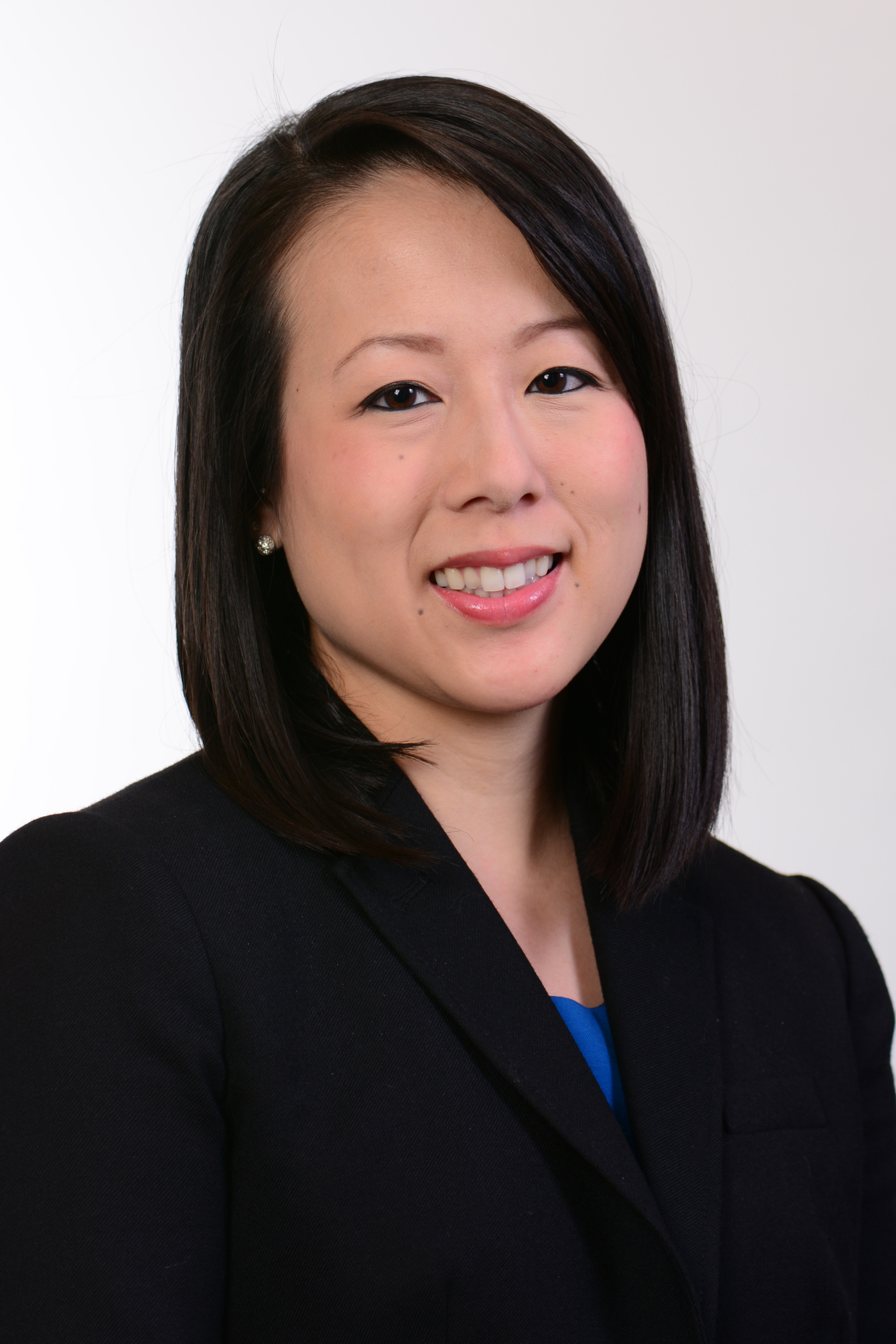 Melissa J. Huynh, MD, MPH, FRCSC
Assistant Professor of Surgery, Division of Urology
Dr. Huynh completed both her medical school and Urology residency training at Western University. She subsequently spent 2 years in Boston, MA for her fellowship training, where she completed the Harvard Combined Fellowship in Urologic Oncology at Massachusetts General Hospital and Brigham and Women's Hospital. She concurrently completed her Master in Public Health degree in Clinical Effectiveness at the Harvard T.H. Chan School of Public Health. 
Dr. Huynh is an Assistant Professor in the Department of Surgery, division of Urology at the Schulich School of Medicine and Dentistry, Western University. Her practice is concentrated primarily on Urologic Oncology, including robotic surgery. Dr. Huynh's research interests include cancer survivorship and outcomes, as well as clinical trials.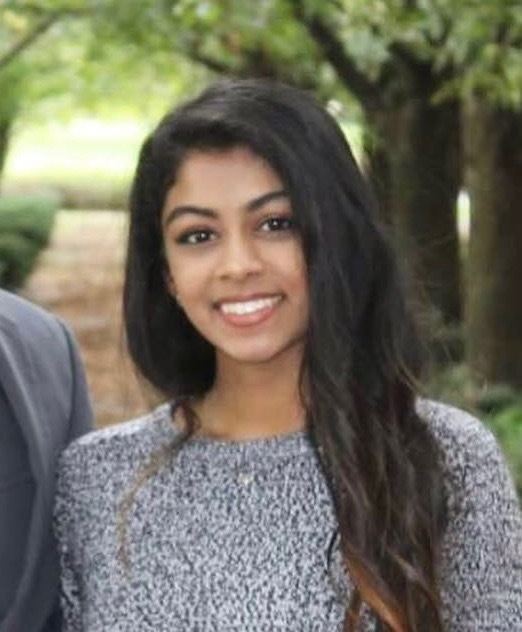 Siri Ragala
research assistant
Siri is a medical student in the six year combined BA/MD program at the University of Missouri-Kansas City School of Medicine. She is pursuing a biology major and a chemistry minor while simultaneous pursuing her M.D. degree. Her current interests include oncology and obstetrics/gynecology, and she aims to conduct more research on cancers specifically focused toward women's health. She is also interested in research involving analyzing trends in morbidities in relation to gender, race, and ethnicity.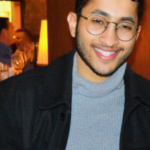 Nabeel Rasheed
research assistant
Nabeel Rasheed is a medical student in a six-year BA/MD program at the University of Missouri – Kansas City. He has a passion for understanding social disparities and their influence in healthcare. In high school, he worked with Northwestern's Neuroimaging Department and studied adolescent socioeconomic status. In college, he has been eager to continue exploring social disparities in Kansas City and is currently working to close healthcare gaps in the Asian community through free health fairs. He hopes to use his background to further research on cancer disparities in the United States. In his free time, he enjoys spending time outdoors by traveling, hiking, and playing basketball and tennis.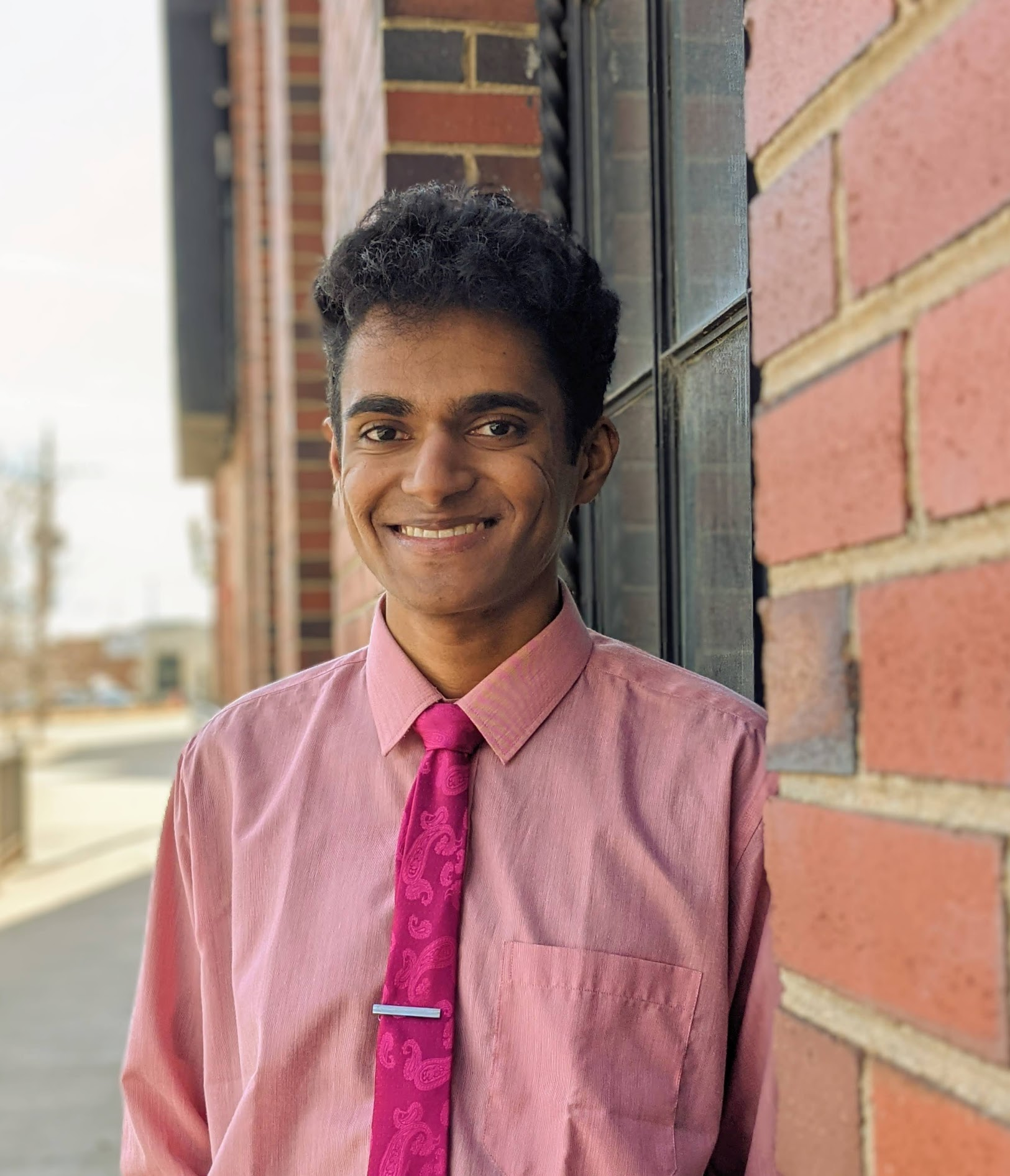 Shamik Bhat
Research assistant
Shamik is a medical student at Yale School of Medicine. He received a B.S. in Integrative Biology from the University of Colorado Denver, where he began exploring public policy through an internship at the Colorado General Assembly. At Yale, he is exploring health policy, transparency, and outcomes as he narrows his interests in internal medicine. Outside of class, Shamik loves playing basketball and organizing cultural events on campus.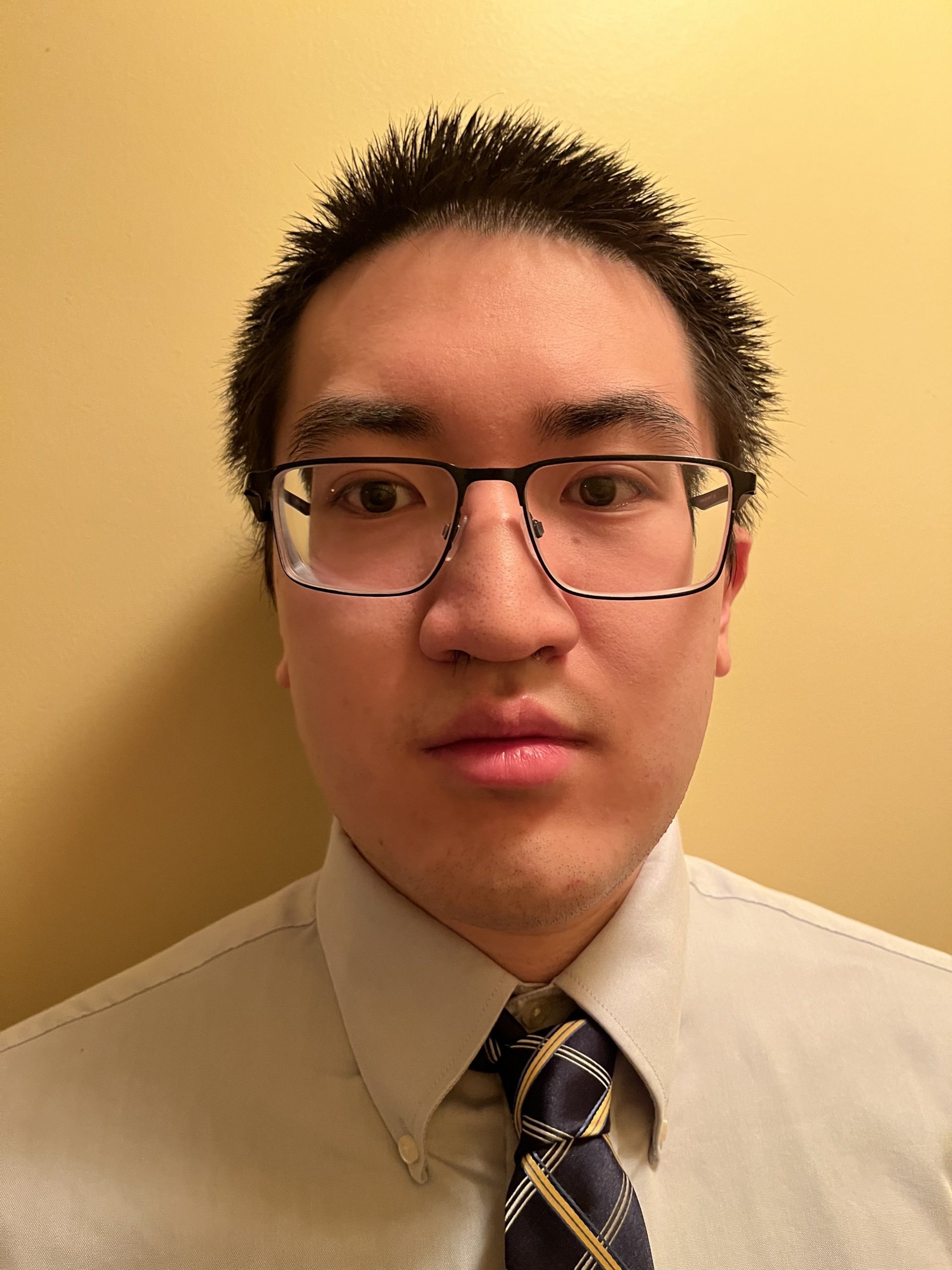 David Qi
Research coordinator
David is a Clinical Research Coordinator in the Radiation Oncology Department at Mass General Hospital. He received his B.S. in Biology and Neuroscience, with a minor in Health: Science, Society, and Policy (HSSP) from Brandeis University. David also has a M.S. degree in Neuroscience from Brandeis University, as he performed research in computational neuroscience focused on algorithm analysis of Hidden Markov Models applied to simulated neuronal activity data concurrently with his undergraduate education. He has thus gained a great appreciation for the benefits that computational and statistical analysis can bring to medical research, potentially improving health outcomes and alleviating healthcare disparities. In his free time, David enjoys reading science fiction novels, listening to music, and playing online chess.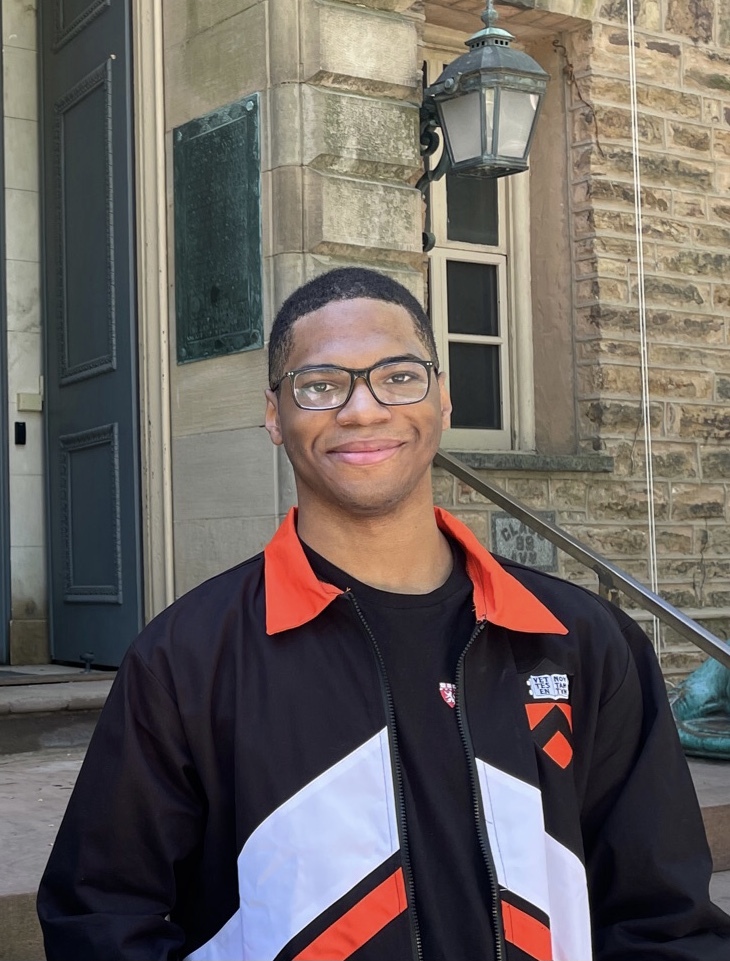 Cameron Hayes
Research Assistant
Cameron is a medical student at Harvard Medical School and is originally from Indianapolis, Indiana. He received his BA in Neuroscience from Princeton University, where he helped investigate the function of midbrain dopamine neurons during conditioned fear extinction. He is broadly interested in health disparities research, bioethics, and medical education. Outside of class, you can find Cameron playing chess, exploring Boston with friends, and watching good television.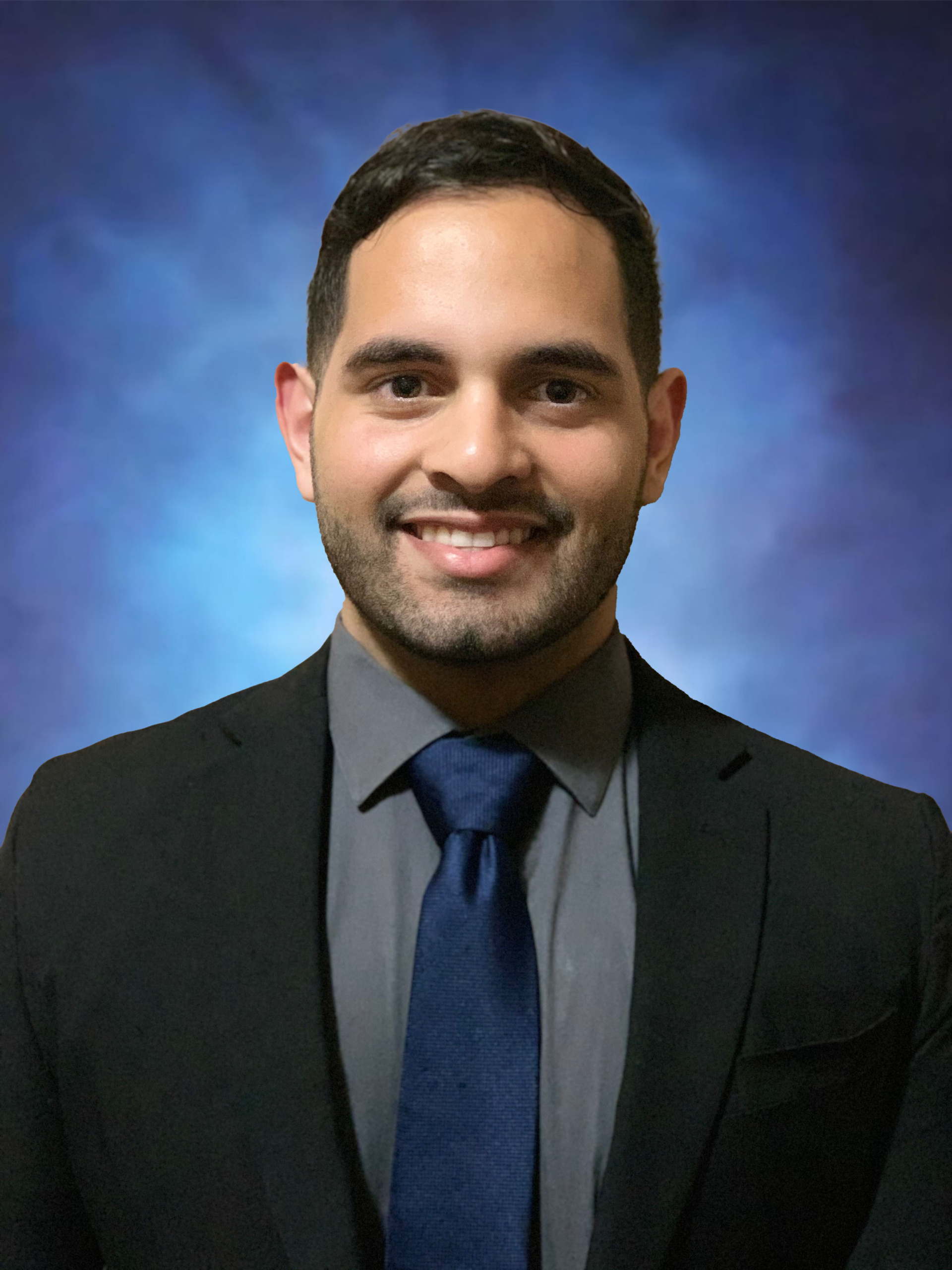 Arian Mansur
Research Assistant
 Arian is a medical student at Harvard Medical School. He received a bachelor's degree in Human Developmental and Regenerative Biology from Harvard College. He is interested in studying racial and ethnic disparities in health care, particularly in oncology. In his free time, Arian enjoys hiking, kayaking, and listening to music.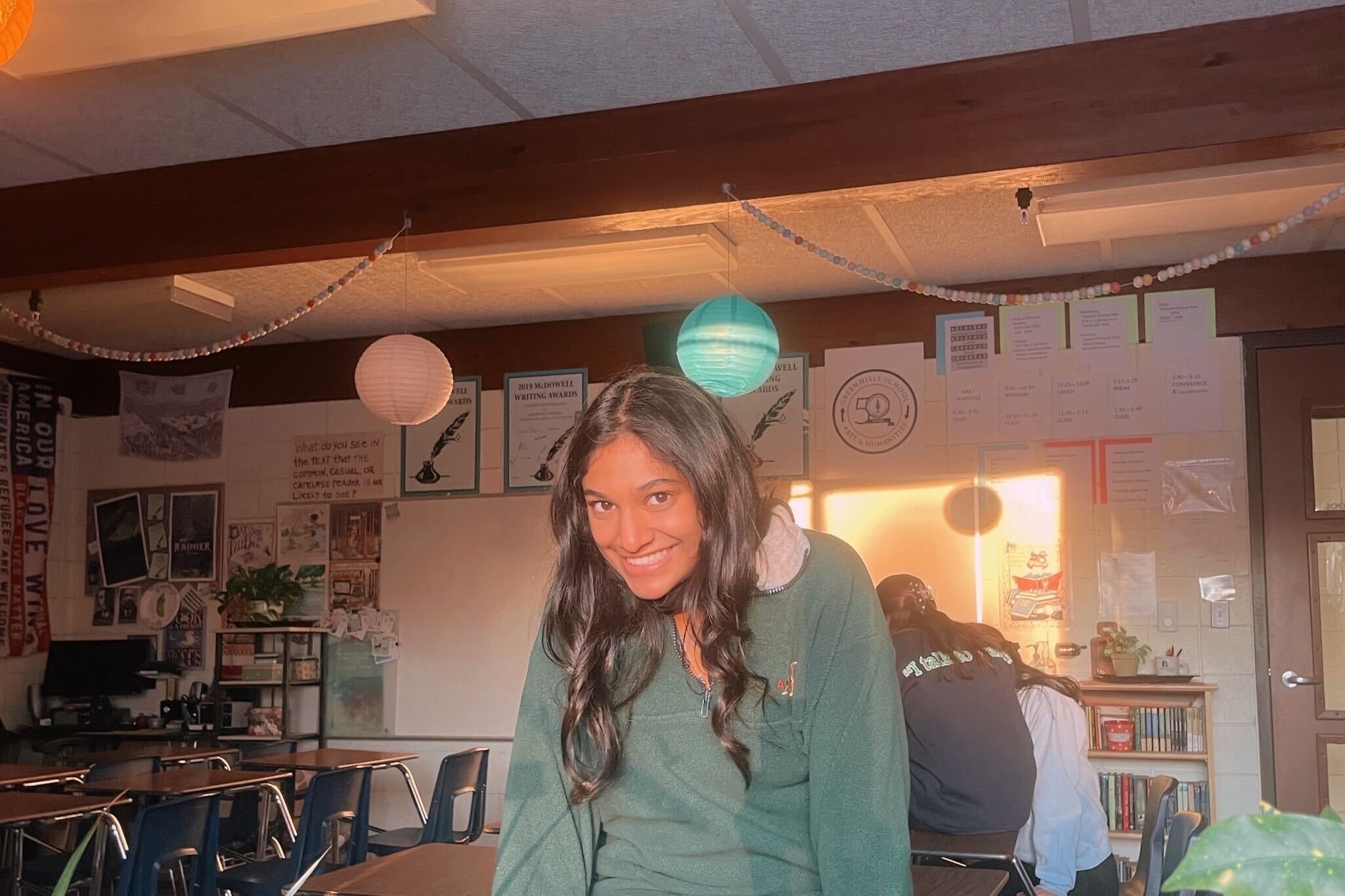 Elina Palapattu
Research assistant
Elina is a rising senior at Greenhills High School in Ann Arbor, Michigan. She has an interest in understanding and eliminating racial/gender disparities, especially in healthcare. Elina loves playing field hockey, reading, as well as spending time with her family and her dog Coco.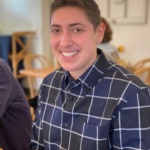 Beck Gold
Research coordinator
Beck was a Clinical Research Coordinator in the Department of Radiation Oncology at Massachusetts General Hospital. He received a B.S. in Neuroscience from Brandeis University. During his undergraduate career, Beck researched the neural basis of learning and memory in the mammalian brain. He is passionate about using research to further the field of medicine and address widespread healthcare disparities. In his free time, Beck enjoys running, weightlifting, and playing music. Beck is currently attending George Washington School of Medicine.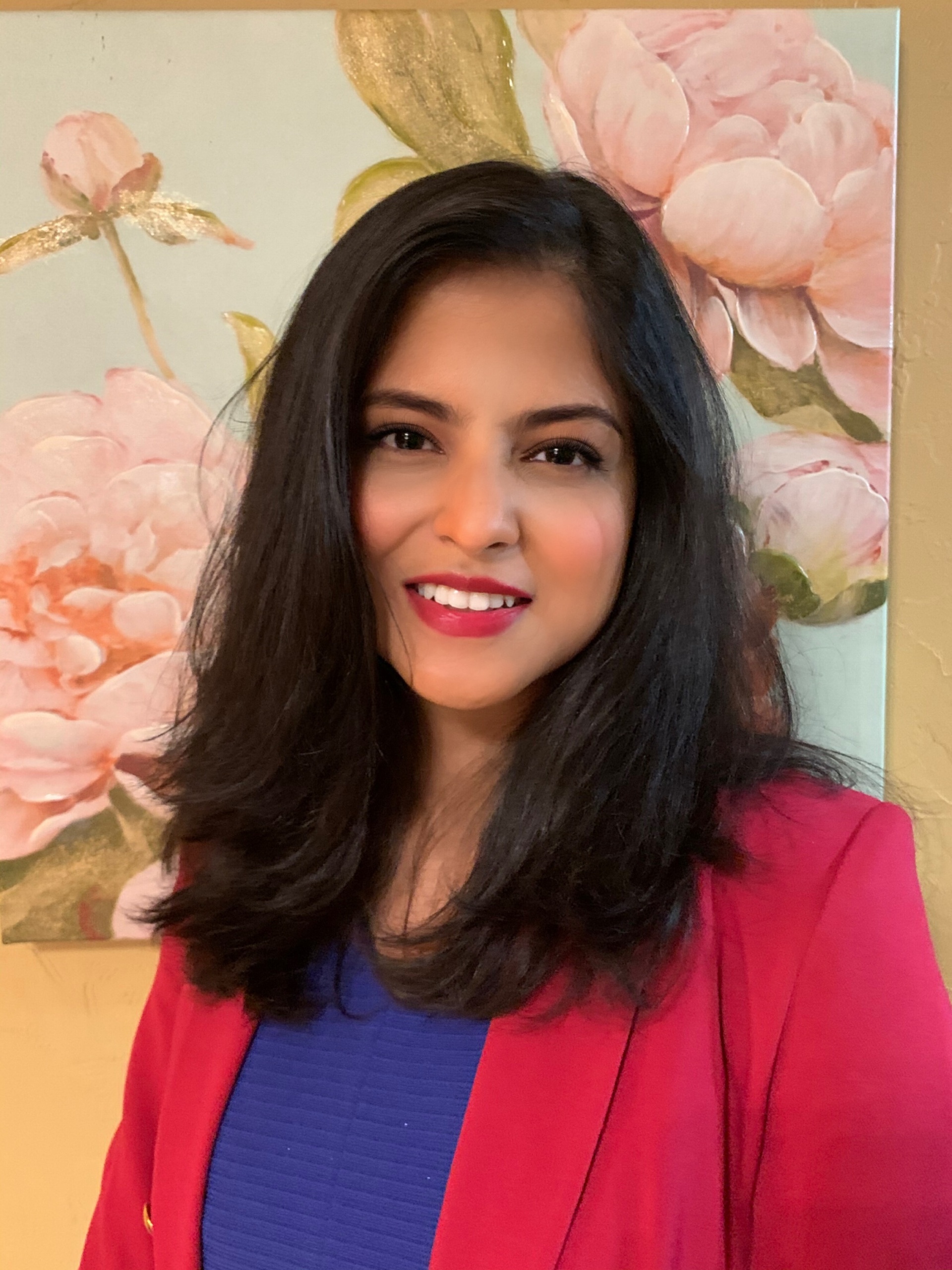 Anushka Ghosh
research coordinator
Anushka was a clinical research coordinator in the Radiation Oncology Department in Massachusetts General Hospital. She studied Biology and Studio Art at Brandeis University. Anushka has always been passionate about research and developed her skills at the General Surgery department in University of Massachusetts Medical School. She shifted her focus from Bariatric surgery to Genitourinary Cancers and biomarkers for radiation oncology. Anushka is currently attending Sidney Kimmel Medical College at Thomas Jefferson University.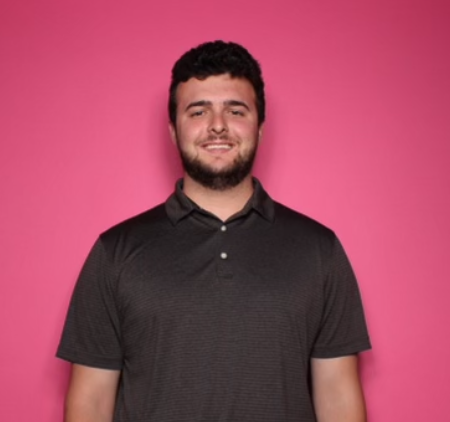 Christopher Aldrighetti
RESEARCH COORDINATOR
Christopher Aldrighetti was a research coordinator in the Radiation Oncology Department at Massachusetts General Hospital. He graduated from the University of Vermont in 2018 with a BS in Biochemistry. His research interests include radiation-induced toxicities and healthcare disparities. Outside of research, he enjoys skiing, fly fishing, hiking, and mountain biking.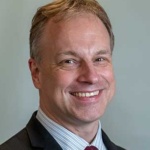 Henning Willers, MD
thoracic Radiation Oncologist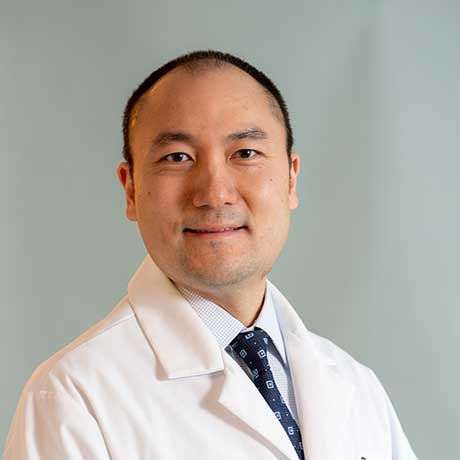 David Miyamoto, MD, PhD
Genitourinary Radiation Oncologist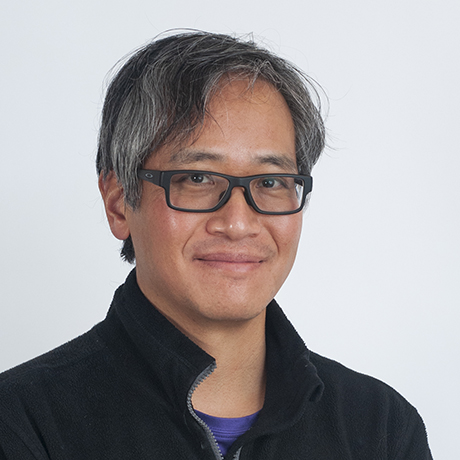 Ted Hong, MD
Gastrointestinal Radiation Oncology
Jochen Lennerz, MD, PhD
pathologist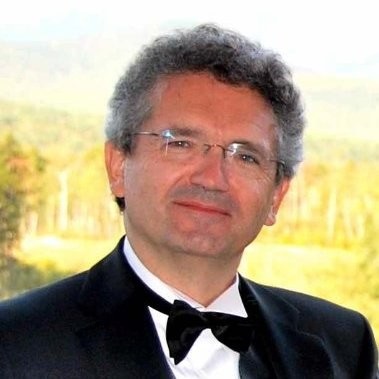 Andrzej Niemierko, Ph.D.
statistician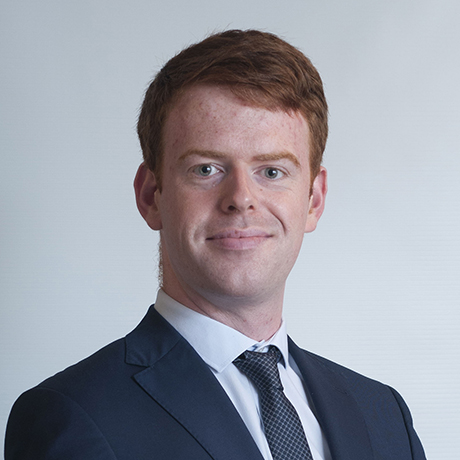 Rory Crotty, MD, MBBCH
Gastrointestinal Radiation Oncology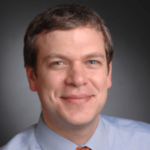 Jason Efstathiou, MD, PhD
Genitourinary RADIATION ONCOLOGist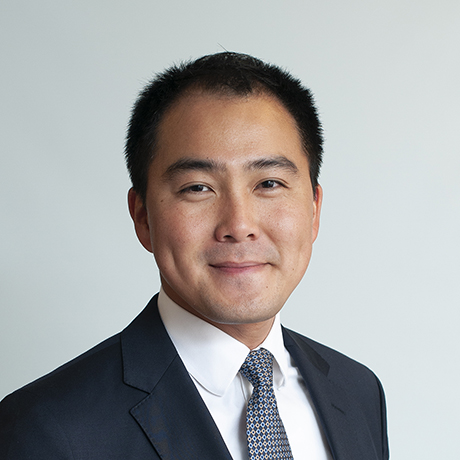 Xin Gao, MD
GENITOURINARY medical ONCOLOGIST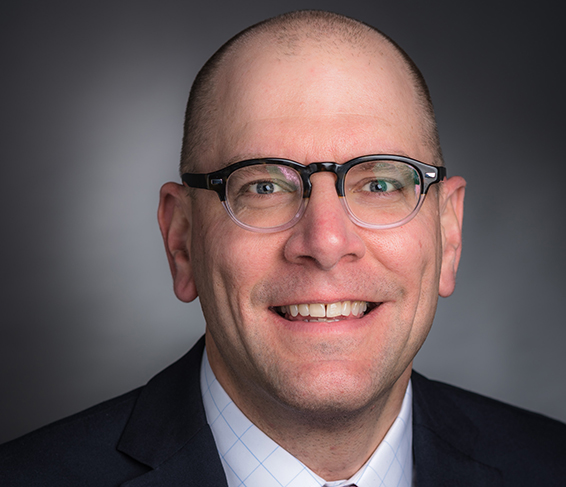 Kent W. Mouw, MD, PhD
Genitourinary Radiation Oncologist

Eliezer Van Allen, MD
clinical computational oncology