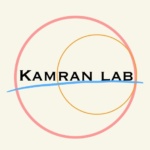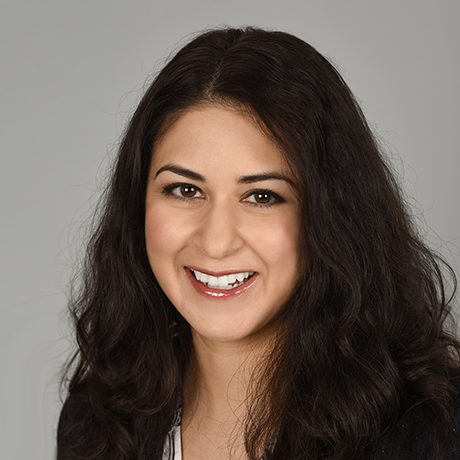 Sophia Kamran
principal investigator
Dr. Kamran is a radiation oncologist at the Massachusetts General Hospital Cancer Center and Assistant Professor of Radiation Oncology at Harvard Medical School. She holds a bachelor's degree in Biological Engineering from the Massachusetts Institute of Technology, which she attended as a Gates Millennium Scholar. She received her medical degree cum laude from Harvard Medical School. During her medical training, she completed a Howard Hughes Medical Student Research Fellowship. She completed a transitional year internship at Memorial Sloan Kettering Cancer Center, and residency training at the Harvard Radiation Oncology Program.
In her clinic, she specializes in the treatment of genitourinary cancers. Her research interests focus on the application of computational genomic approaches to characterize tumor evolution to treatment and understand mechanisms of toxicity and resistance to radiation and chemoradiation. In her time outside of work, she enjoys hiking with her husband and 2 Italian Greyhounds and exploring New England.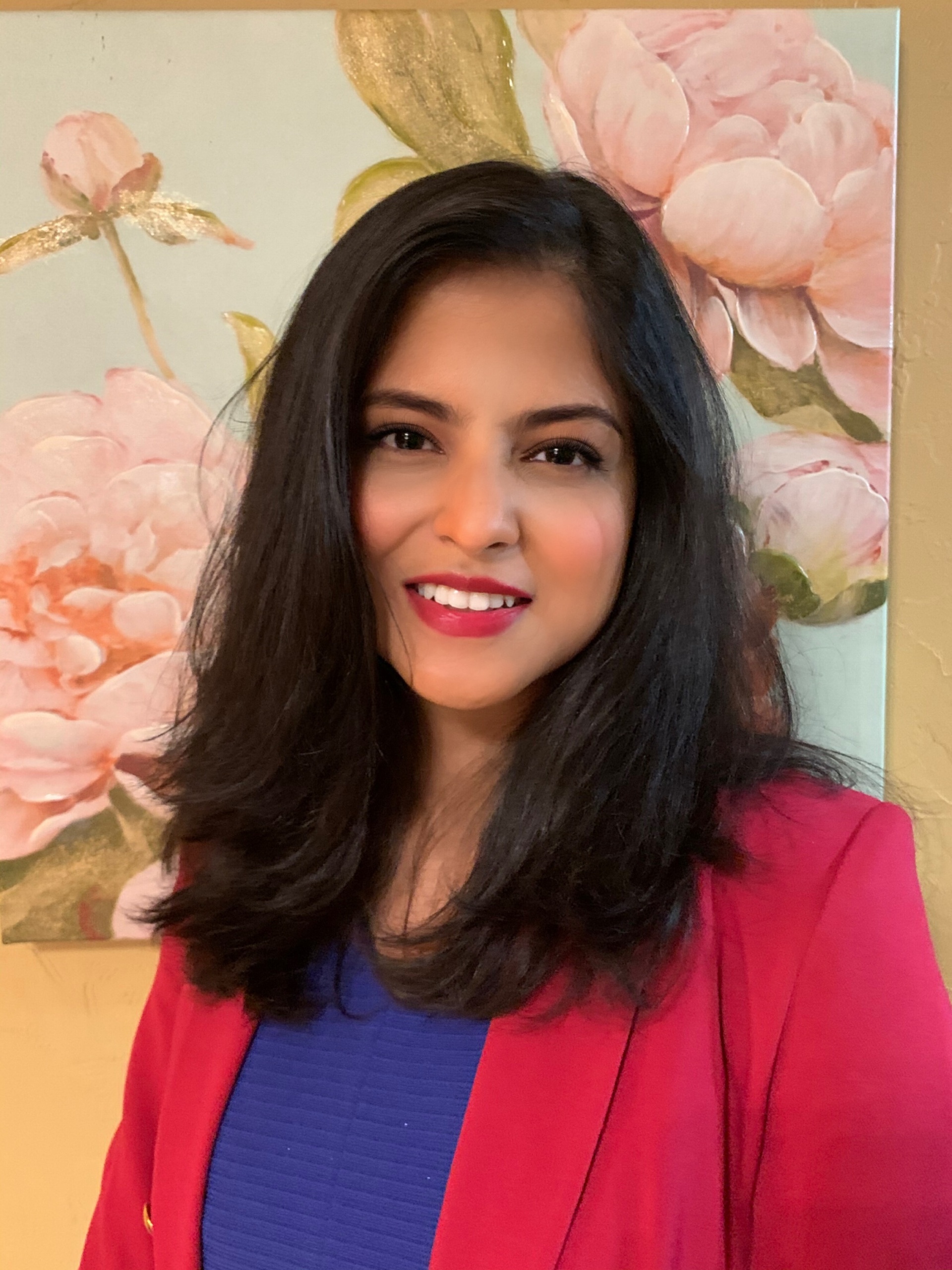 Anushka Ghosh
research coordinator
Anushka is a clinical research coordinator at the radiation oncology department in Mass General Hospital. She studied Biology and Studio Art at Brandeis University. Anushka has always been passionate about research and developed her skills at the General Surgery department in University of Massachusetts Medical School. Currently, she is shifting her focus from Bariatric surgery to Genitourinary Cancers and biomarkers for radiation oncology.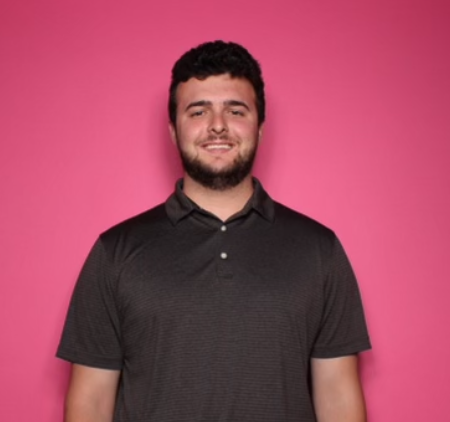 Christopher Aldrighetti
RESEARCH COORDINATOR
Christopher Aldrighetti is a research coordinator that works for the Department of Radiation Oncology at Massachusetts General Hospital. He graduated the University of Vermont in 2018 with a BS in Biochemistry. His current research interests include radiation-induced toxicities and healthcare disparities. Outside of research, he enjoys skiing, fly fishing, hiking, and mountain biking.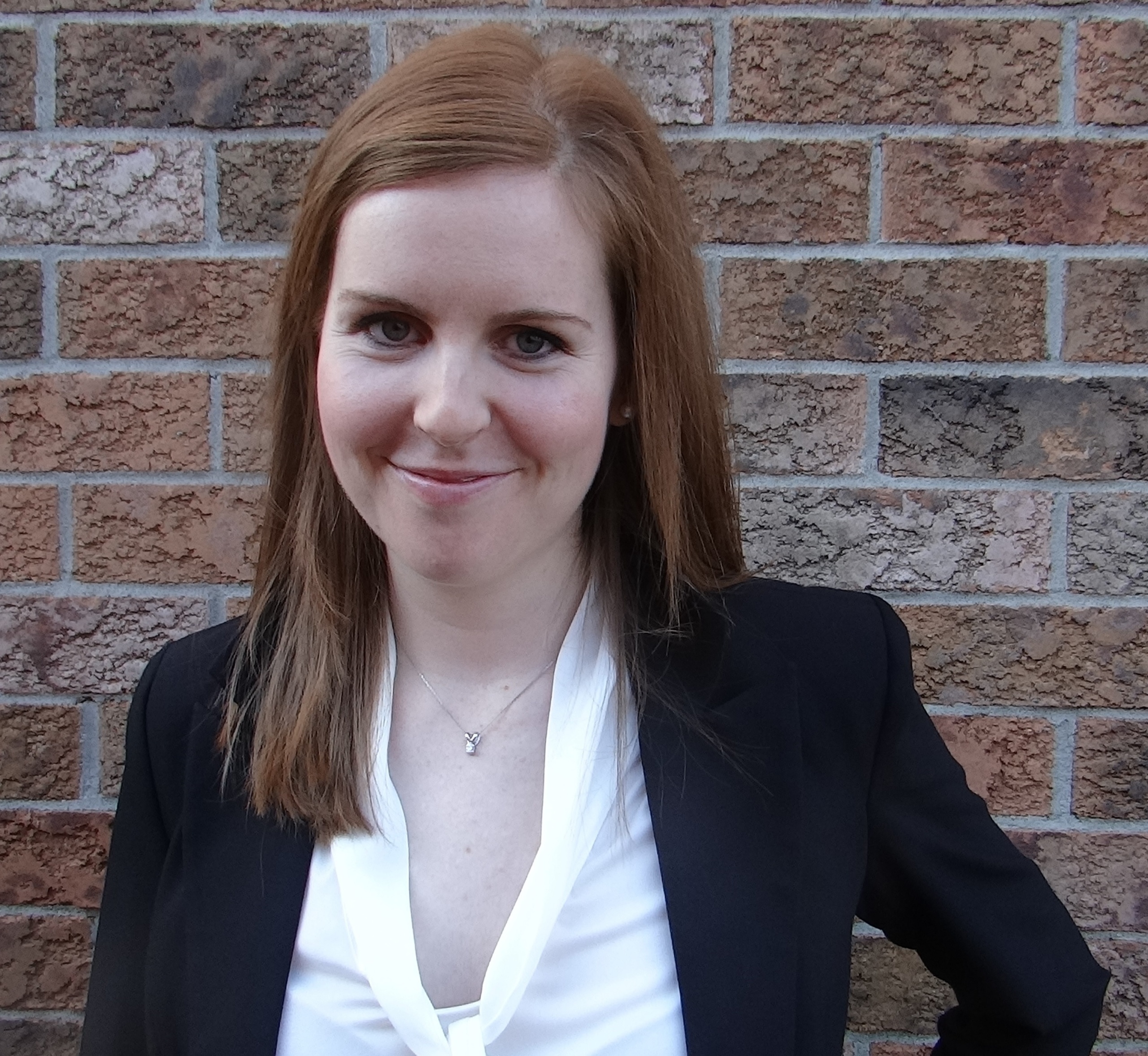 Laura Burgess
radiation oncology resident
Laura is originally from Ottawa, Canada. She is a radiation oncology resident at the University of Ottawa. She received her B.A.Sc. in nanotechnology engineering from the University of Waterloo, her M.Sc. in medical biophysics and her M.D. degree from the University of Toronto. Prior to residency, Laura's research focused on near-infrared theranostic probes for image-guided resection and photodynamic therapy for various cancers, but primarily for oral cancer. Her research now focuses on both GU and CNS cancers.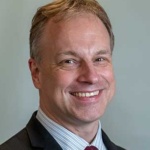 Henning Willers, MD
Genitourinary Radiation Oncologist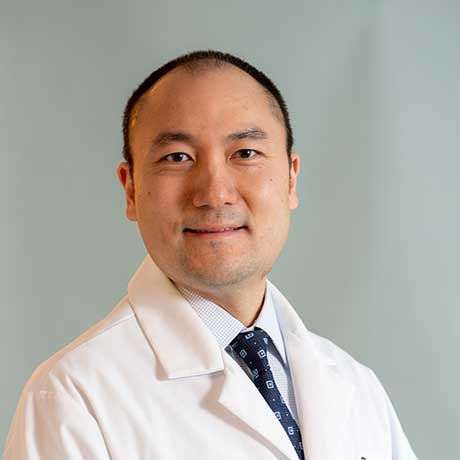 David Miyamoto, MD, PhD
Genitourinary Radiation Oncologist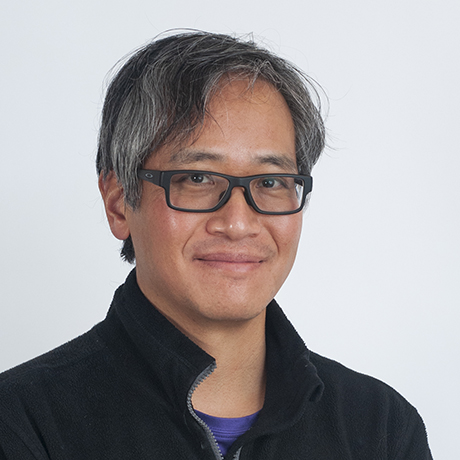 Ted Hong, MD
Gastrointestinal Radiation Oncology
Jochen Lennerz, MD, PhD
pathologist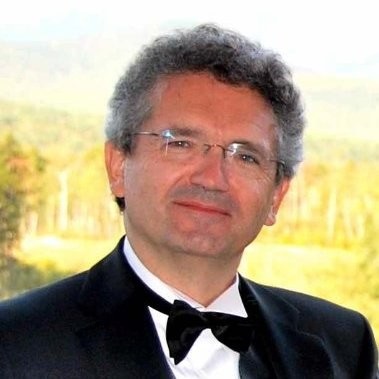 Andrzej Niemierko, Ph.D.
statistician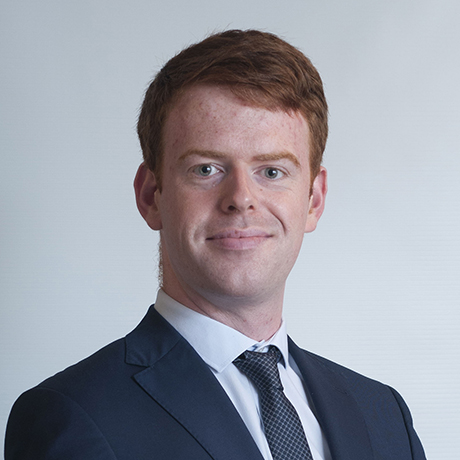 Rory Crotty, MD, MBBCH
Gastrointestinal Radiation Oncology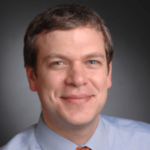 Jason Efstathiou, MD, PhD
Director of RADIATION ONCOLOGY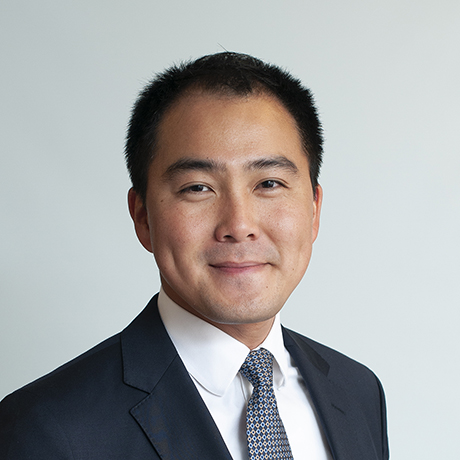 Xin Gao, MD
GENITOURINARY medical ONCOLOGIST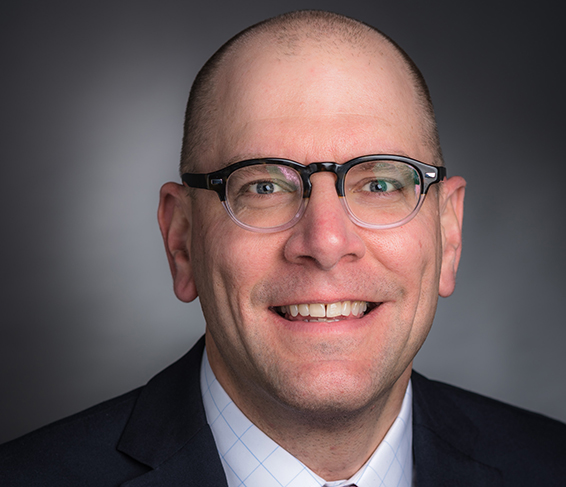 Kent W. Mouw, MD, PhD
Genitourinary Radiation Oncologist

Eliezer Van Allen, MD
clinical computational oncology