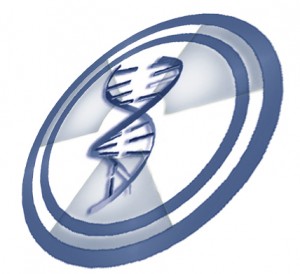 The precision medicine revolution has provided radiation oncologists with tremendous opportunities to enhance the anti-tumor effects of radiation therapy, potentially with less normal tissue toxicity than traditional chemotherapeutics.
As a result, the Willers Lab is committed to identifying molecular targeted drugs and predictive biomarkers that can be used to enhance and personalize radiation therapy. Investigators are particularly interested in lung cancer, a disease that is often difficult to eradicate by radiation, owing to large size and aggressive biological behavior. Therefore, novel treatment approaches are urgently needed to overcome lung cancer radiation resistance.
Researchers are interested in applying knowledge gained from our lung cancer studies to the treatment of other cancer types, including breast, head and neck, pancreatic, and rectal cancers. The Lab also has special expertise in targeting DNA repair in cancers, which can be used to enhance the effects of many anti-cancer therapies, including proton radiation or PARP inhibitors.
Postdocs Apply:
October 2018 – POST DOC / FELLOW in RADIATION ONCOLOGY
Topic: Testing of molecular targeted radiosensitizers
http://www.massgeneral.org/careers/jobsearch.aspx
or email: hwillers(at)partners.org
Support Our Research:
Welcome to our Lab!
Everybody's cancer is different. We need to improve our ability to precisely match radiation and drug treatments to the biology of individual tumors.
Support us here
or write to:
MGH Development Office, c/o Carrie Powers, 125 Nashua Street, Suite 540, Boston, MA 02114
Thank you so much.