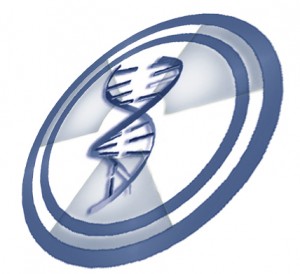 Research efforts in the Willers Lab are mainly directed at furthering our understanding of how lung cancers respond to radiation treatments and radiosensitizing drugs. The underlying clinical problem is that lung cancers are often difficult to eradicate by radiation therapy, owing to large size and aggressive biological behavior. Therefore, novel treatment approaches are needed to overcome lung cancer radioresistance. We are also interested in applying knowledge gained from our lung cancer studies to the treatment of other cancer types, including bladder, breast, colorectal, and head and neck cancers.
Postdocs Apply:
POST DOC FELLOW RADIATION ONCOLOGY(3021473)  http://www.massgeneral.org/careers/jobsearch.aspx
Support Our Research:
Welcome to our Lab.
Everybody's cancer is different. We need to improve our ability to precisely match radiation and drug treatments to the biology of individual tumors.
Support us here
or write to:
MGH Development Office
c/o Carrie Powers
125 Nashua Street
Suite 540
Boston, MA 02114
Thank you.